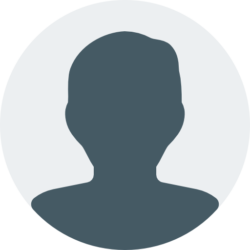 Michael Brooke
Based in the UK
A Chartered Psychologist who has operated across a broad range of applied settings.  Has extensive experience consulting across many sectors including professional sport, banking, advertising, financial services, clinical psychology, and the public sector.
Particular interest in people development, focusing on optimising the capabilities of teams and individuals, using his deep knowledge of performance psychology.
Has held senior roles in-house in wealth management, investment banking and in the legal sector.
Contact Michael Brooke