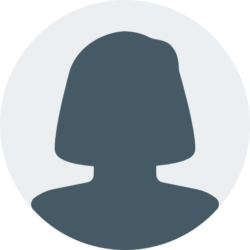 Laurence Smith
Based in the UK
A business strategy, marketing and change management expert who has held senior international responsibilities and led successful transforming growth initiatives with blue-chip corporations, consulting firms and venture capital based operations.
Particular interest is in helping organisations to develop effective strategies and he has consulted extensively throughout Europe, North America, the Middle East and Asia Pacific.
Sector expertise includes financial services, professional bodies, and commercial property.
Contact Laurence Smith