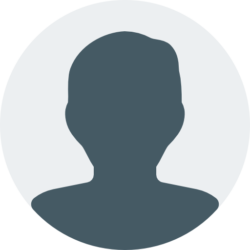 Andy Brown
Based in the UK
A business leader working in research, coaching and consulting in the areas of leadership, employee engagement and internal communications for almost 25 years.
Particular interest and experience in improving business performance through improved leadership effectiveness, focused strategic thinking, enhanced employee engagement and improved communication.
Andy holds a Doctorate in Survey Analytics from Oxford, is a Visiting Fellow at Harvard and a Visiting Lecturer at London Business School.
Contact Andy Brown