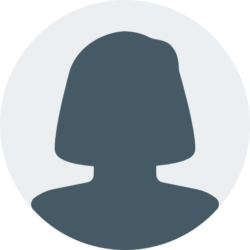 Cathy Anderson FCIPD
Based in the UK
A senior learning and organisational development professional, coach and psychometric practitioner. Considerable expertise in the analysis and design of interventions,  especially management and leadership development, performance management and employee engagement.
Particular interest in developing capability, aligning talent and supporting change.
Has worked in the education, public/private sector, and the financial sector.
Contact Cathy Anderson FCIPD