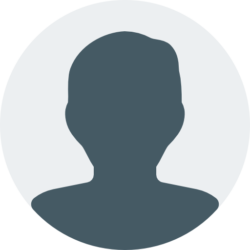 Mario Beneventi
Based in the UK
Based in the UK
A sales and marketing leader, experienced in operational management, sales, marketing and channel management, at both national and international level.
Particular interest and focus on sales, operational planning and strategy.
Experience includes the business equipment sector with the market leader, Pitney Bowes, as well as in the HR Consultancy sector with international test publisher, Cubik.
Contact Mario Beneventi