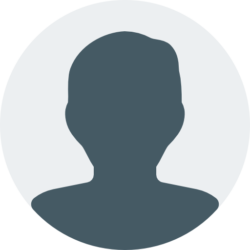 John Dixon
Based in the UK
A senior marketing and communications professional with a background in leading small to medium business enterprises in product launches and increasing market share.
Particular interest in the development of businesses in global markets.
Over thirty years experience with the Global Panasonic Corporation in Japan and the UK has resulted in a deep understanding of operational planning and delivery.
Contact John Dixon