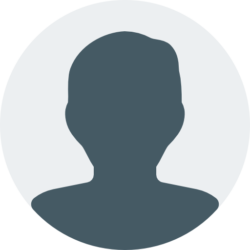 Michael Booth
Based in South Africa
Based in South Africa
A business leader who has operated at Board level for more than 20 years in Line as well as support roles in South Africa, the UK, the USA, Canada and Europe.
Particular interest in strategic and operational planning, coupled with extensive experience and formal study in the area of human resource development and management.
Michael brings a top level perspective, together with a wide geographic exposure and understanding. He has operated in the legal content management and media sectors.
Contact Michael Booth