We are experienced business people and consultants with a deep interest in leaders and leadership capability.
We have worked extensively with a wide range of global organisations in the fields of strategy, transformation, leadership and capability development. We know from experience that all too often significant investment in leadership development is not explicitly linked to the company's strategic goals. We have a passion to change that and help organisations develop and align their leaders' capabilities to ensure effective strategy execution.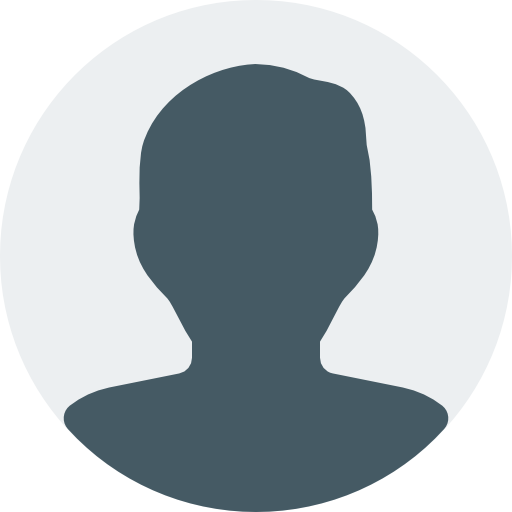 CEO: Rob Shorrick
Based in the UK
A business leader operating at Board and Executive Committee level with significant experience in large global multi-nationals in business transformation, organisational leadership, executive team effectiveness and the support of teams and organisations through change.
Contact Rob Shorrick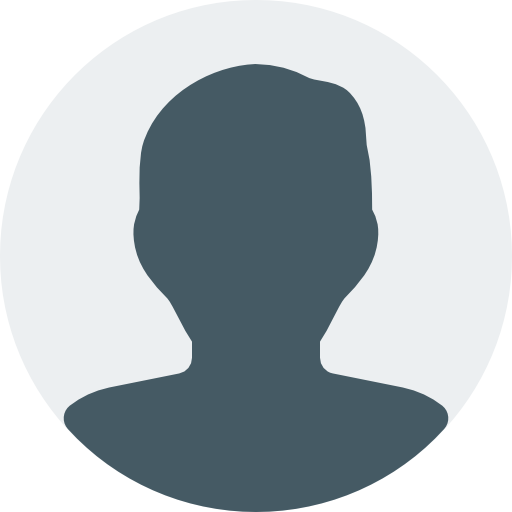 Strategy and IP Director: Anish Gupta
Based in India and the UK
An executive leader with extensive experience in the design and implementation of global strategies for major multi-national businesses. A deep understanding of the dynamics of how businesses operate and succeed, where he has translated this into very effective ways of helping clients succeed with implementation of their strategy.
Contact Anish Gupta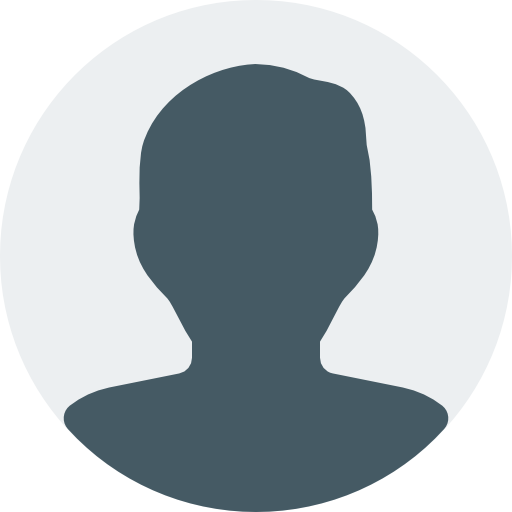 Business Development Director: Phil Festa
Based in the UK
A Business Development Director with extensive experience in Learning & Development, resourcing and board-level consultancy. Detailed experience in international marketing services, customer service and change management as well as internal change and communications and culture change programmes.
Contact Phil Festa